Product Features Shown In Red:
See "Edge Type" for sharpener capabilities and "Knife Guide" for recommended knives.
Edge Guide
Double-Bevel
Triple Bevel
15 Degree Edge
20 Degree Edge
15 and 20 Degrees
Single-Sided
CrissCross
Steeled Edge
Serrated
Knife Guide
Chef's Knives
Santoku Knives
Bread Knives
Hunting Knives
Filet Knives
Pocket Knives
Scissors
Ceramic Knives
Machete/Ax
EdgeCraft brings new technology to knife sharpening introducing Rechargeable DC Electric Knife Sharpeners. Portable by design, an integrated lithium battery allows for compact, cordless sharpening and is easily rechargeable by USB-C. Designed with a smaller footprint than other electric sharpeners, it still has all the sharpening power and precision EdgeCraft is known for, now with the portability to take anywhere, from campsite to boathouse. With a direct current motor, the Three-Stage Rechargeable DC Electric Knife Sharpener is more energy efficient due to lower power consumption. Compact and lightning fast, this professional sharpener uses advanced technology to sharpen both straight edge and serrated knives anywhere. Three-Stage sharpening provides double-bevel edges, which are stronger and longer lasting than hollow ground or conventional "V" edges. Stage 1 uses 100-percent, fine diamond abrasives to create the first bevel. Stage 2 ultra-hones the edge using advanced micron-size diamond abrasives to complete the second bevel. In Stage 3, patented stropping disks create an unparalleled polished finish. The precisely formed, conical, diamond abrasive disks gently apply optimal sharpening pressure, guaranteed to never soften the blade. Highly-precise knife guides automatically position and stabilize the knife as you sharpen for fast, foolproof results. Sharpen with ease as this rechargeable electric knife sharpener is covered by EdgeCraft's one-year limited warranty.
Features
Utilizing the hardest natural substance on Earth, our proprietary diamond abrasives sharpen edges faster and easier
USB-C rechargeable battery lasts up to 45 minutes of continual sharpening and charges in under an hour
Can be used in a car, boat and RV with 12-volt car adapter (not included)
Precision angle guides ensure accurate sharpening and eliminate any guesswork
Three-stage electric sharpener applies a double-bevel sharp edge to most 20° knives
Three distinct facets set at different angles form a longer-lasting edge
Easy to use with improved starting, stopping and acceleration
Polish straight-edge and serrated knives using ultra-fine diamond abrasives
Space-saving design with integrated lithium battery for increased portability and versatility
High-efficiency DC motor for precision sharpening with low power consumption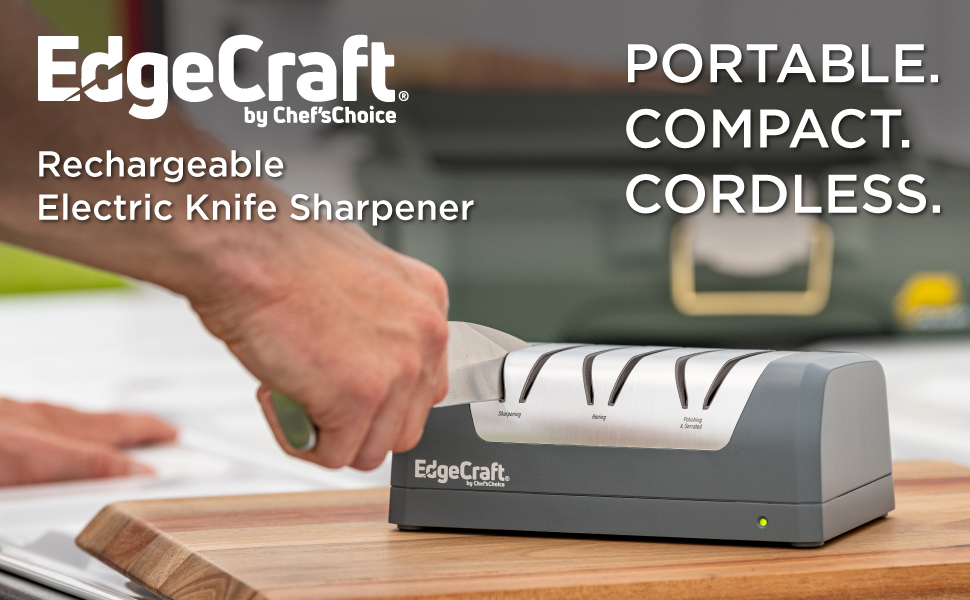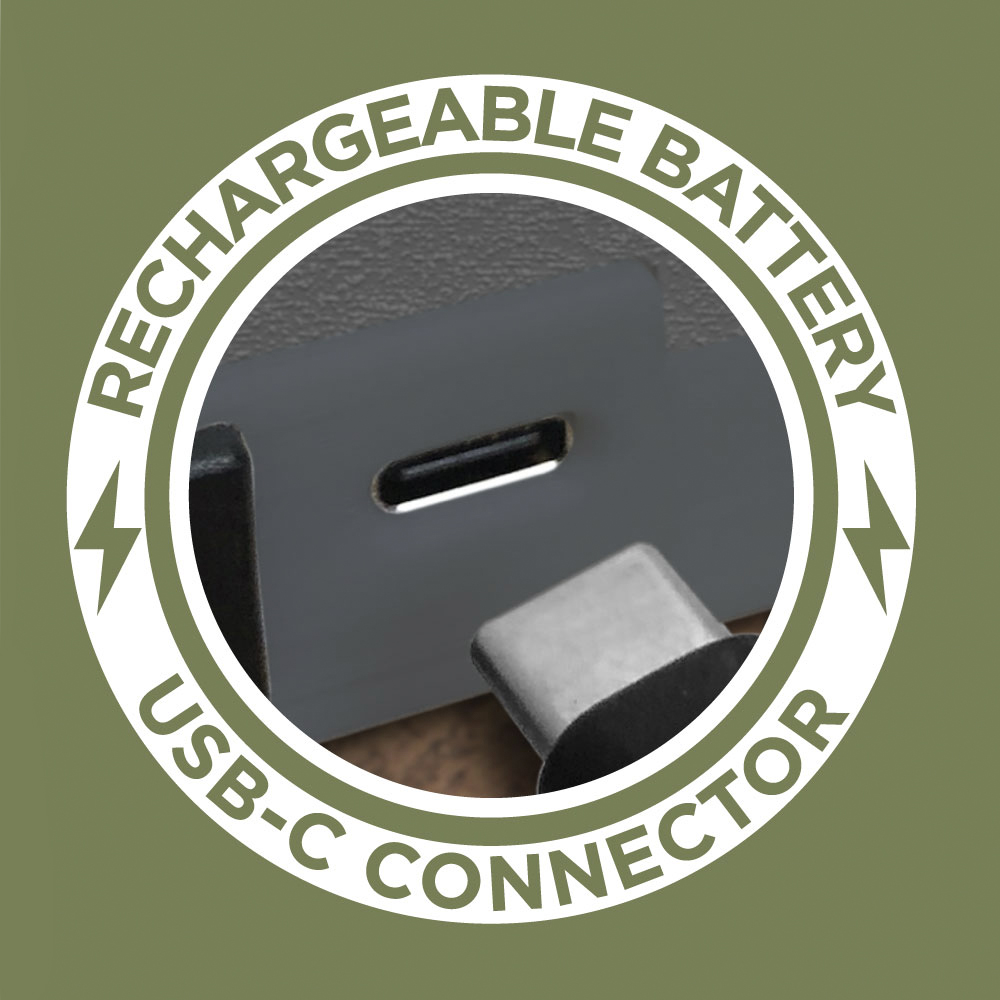 RECHARGEABLE – USB-C rechargeable lithium battery lasts for up to 45 minutes of continual sharpening and charges in under an hour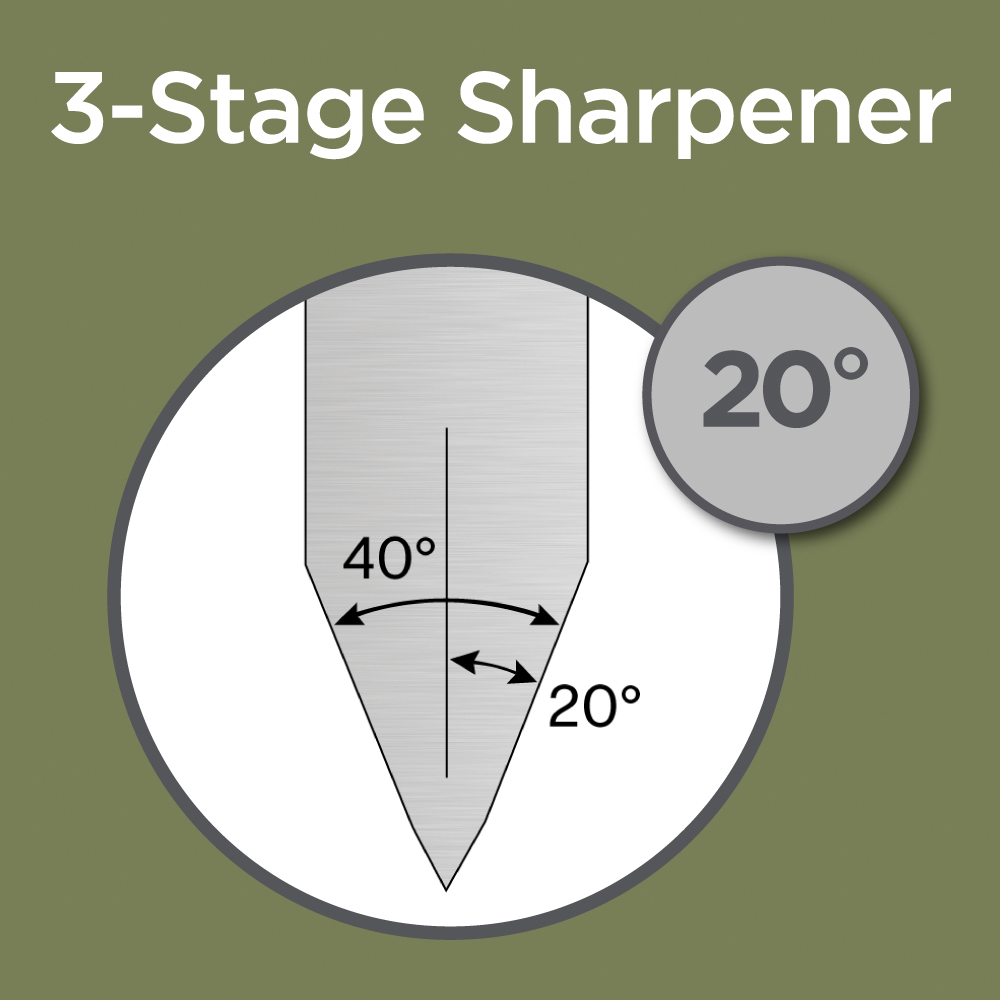 THREE-STAGE SHARPENING – Two-stage sharpening applies a double-bevel edge by sharpening and polishing most 20° knives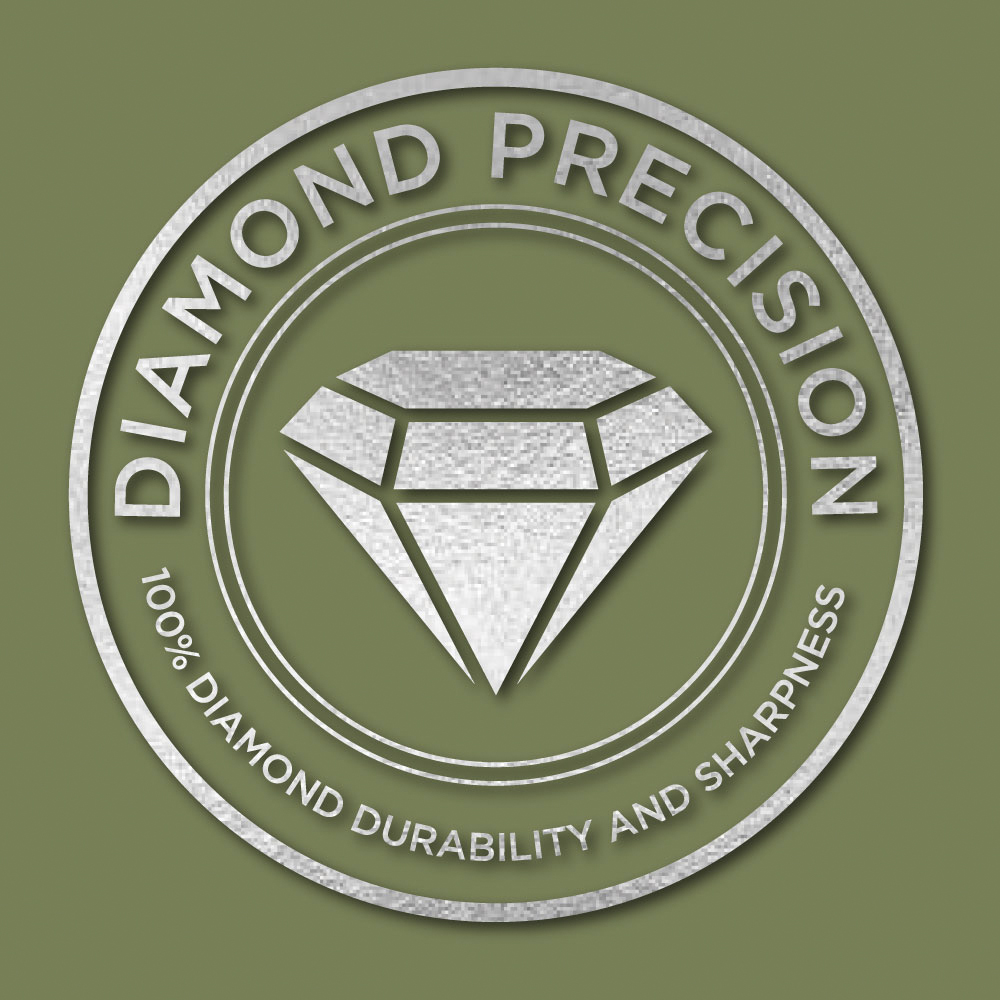 DIAMOND ABRASIVES – Signature diamond-coated disks sharpen edges faster and easier
PRECISE GUIDES – Precision angle guides ensure easy, accurate sharpening every time
SHARPENS MOST KNIVES – Sharpens both straight and serrated knives in just minutes
EASY TO USE – Designed for improved, easy-to-use starting, stopping and acceleration